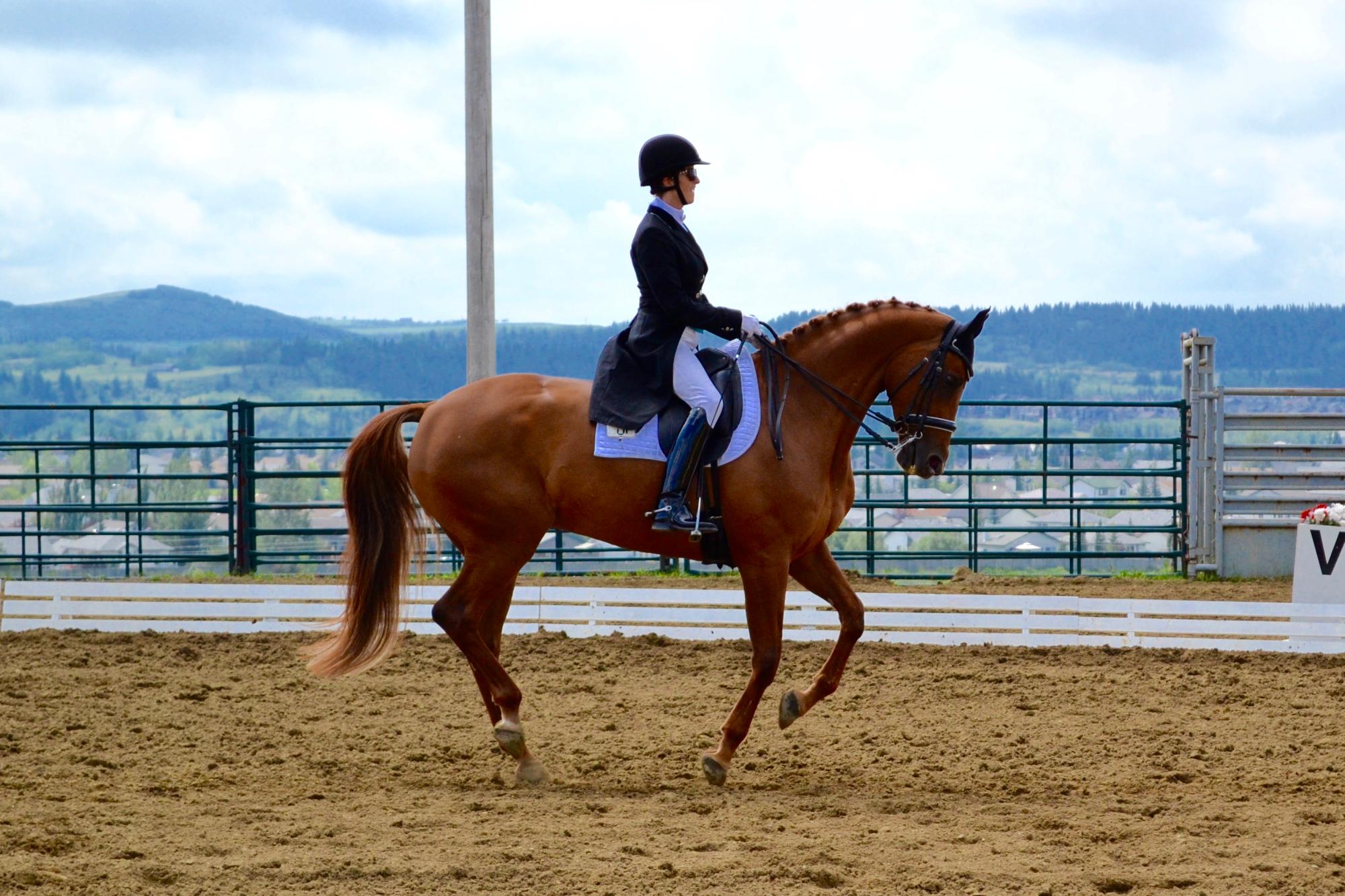 Once again, Horizon Equestrian Centre hosts the 2018 Cochrane dressage show at the Cochrane Ag. Society show grounds. Aug 4-5, 2018.

This Bronze show is a great, smaller, intimate show for everyone of all levels to come out and get some experience in the dressage ring.
Our judge this year is Kim Cox.
Our aim is to make it an enjoyable experience for all who attend for both Classical dressage and Western dressage.