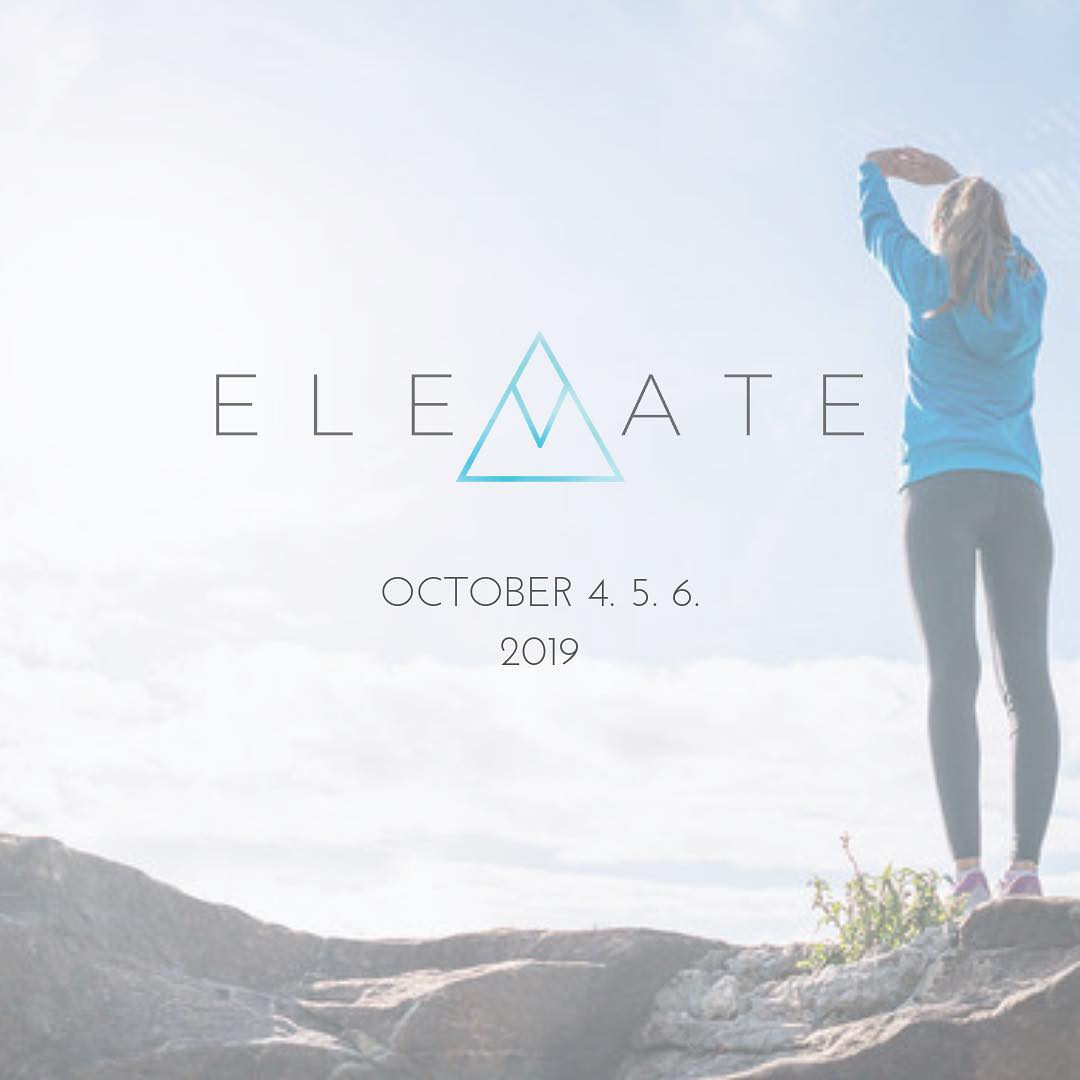 With a focus on health and wellness, the purpose of ELEVATE is to partner with local businesses to provide community members a unique opportunity to learn and sample the many wellness venues Cochrane has to offer.
Participating health and wellness businesses will be opening their doors during ELEVATE to offer a free class, workshop, seminar or service sampling. Please check out the website to learn more about this event at www.elevatecochrane.com.
ELEVATE is seeking sponsorship to help make this event a success. There are a few different ways businesses and private donors can be involved with sponsor benefits. Please visit the sponsorship page HERE to learn more. You can contact the event organizer, Marni Richelle at elevatecochrane@gmail.com.